Long post alert... Solstice blessings to you all. I want to give thanks to each and every one of you that has supported me and my work this year from those that physically had contact with me, to those that have liked, loved, laughed, cried, written and shared things for and with me. You are amazing each and everyone of you and I feel privileged to have had you touch my life and always teach me things I need to look at or know or things that need to be reinforced. Thank you <3
Earlier this morning, I sat welcoming the sunrise on this shortest day of the year and watching our raven pair playing on the wind thermals... a reminder that whilst we carry the weight of our worlds on our shoulders i.e. daily responsibilities and so on, we need to find the time to play too and to allow flow. I was watching some seagulls trying to fly into the wind. They went forward and sideways and backwards but kept perservering as they have a goal, a place they know they want or need to get to. If it were me, I think I might find a nice sheltered spot with juicy worms... oh wait! No! They eat chips and icecream... off to a town we go then... lol... and wait for it to calm down again. So here enters the wisdom to go with the flow, to know yourself well enough to know when to rest, when to push and when to play. Finding balance without self judgement or condemnation.
This is the season of going deep within, of hibernation, of reflection and celebration of the return of the light but for me it is also about a slight lightening in my heart space that the days are going to get longer again as we move through these winter months into spring, The period now between solstice and the new year is also a time for reflection on the past year, looking at how far we have come since Solstice last year. How many beautiful things have happened along our paths, on our paths. Looking at the lessons and finding some beauty that comes out of them, however little. What was your theme this year? Did you have one? I did for sure... a couple and they continue. So the introspection continues but whilst going inwards don't forget the returning light, don't forget to find joy in your experiences and if not joy, then gratitude. If we can change our perceptions, our attitudes, our responses to things that have happened, we change the entire story that has been lived and it becomes lighter in our energy fields. We become lighter. I am still practicising this by the way and I will continue to try to do it.
The energies of the past 3 months have been tremendously difficult for many empaths and sensitives. We are now coming back into the light so hold firm, breathe deeply into your hearts, take time out, do what you need to do to recenter. Today and the past 3 days the energies of the new moon solar eclipse and those coming on the 12th of january are particularly strong... coming in waves... I have been so consistently overheated in my body that I set the extractor fans off in my bathroom and kitchen yetserday and this morning! Feelings of inner core shaking and interrupted sleep, waking at weird times but also an increase in energy and creativity are all things felt in this energy. My info is that huge light downloads are also occuring at this time as well. I made this short sound meditation yesterday to help to recenter and rebalance the heart for anyone that needs to just step out of the energy for a few minutes.
So, I wish for you all a beautiful solstice, a beautiful return to the light, and don't forget we have the drumming/musical outdoor celebration tomorrow night (this year's actual Solstice date) and there is time until 6pm to book on it if you are drawn to come along. 2020 is looking to be a big year so enjoy the next 2 weeks and try to feel what you would like your next year to be like You are love! You are loved!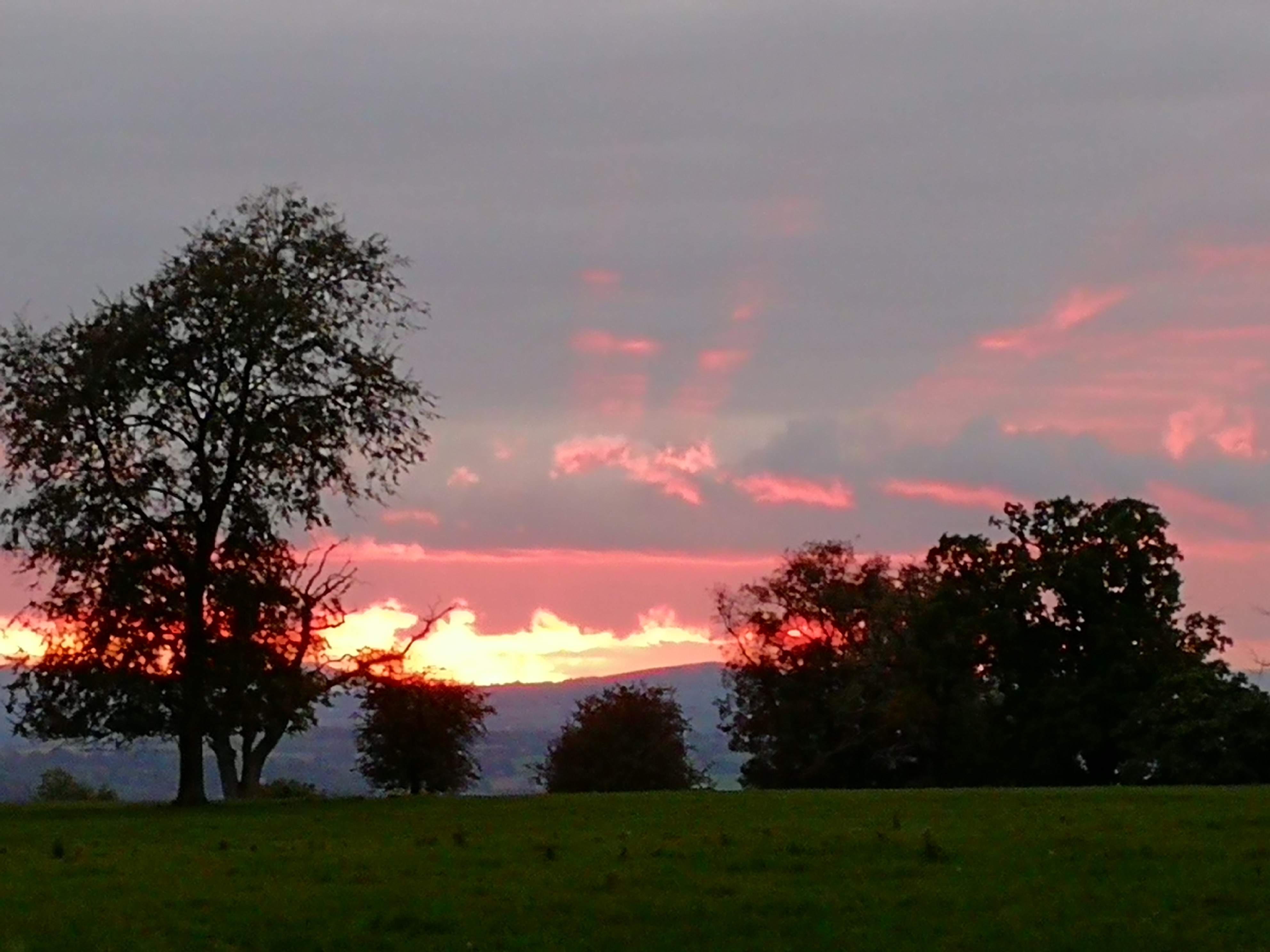 Maybe it is all about making peace within yourself...
Working through the hurt, the upset, the subsequent anger that buries that deep wound beneath her fiery energy;
Maybe it is all about coming to a realisation that it really might not matter so much anyway,
Once the healing on yourself has been activated,
Never completely done, but working on it all,
Sifting through,
Sending love to bits of broken you,
Skeletons dragged out from behind iron walls around your heart,
Masked manequins dancing behind your eyes,
Love knocking itself out as it buffets and cries to be released from behind the steel curtains protecting your soul... so you think... <3
Wings of energy that carry your love to the hidden realms of your heart... Should you let them in... just let them in, just let them in.....
Transported upon trust,
Legacies of love forgotten,
As you avoid looking at yourself in the mirror... turn around dear, turn around....it is not so bad...
Maybe it is all about making peace within yourself. Faye Bradbury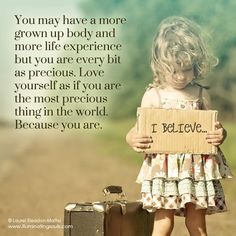 Hello everyone,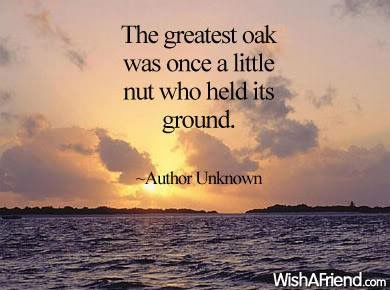 Happy new 1 year to you all.  The beginning of the next 9 year cycle.  This promises to be a year of new things happening for everyone.  Not only will I be still doing plenty of fayres and festivals all over the place, but I am also offering Reiki 1 training in the Ross on Wye area in February (running on two days during the week)and also the Ledbury area in March, running on a weekend. Reiki shares will subsequently be set up on a monthly basis.
I am also setting up Shamanic Reiki Drum Journeying and healing sessions... more on that as I am currently in talks for locations.
There will be a few workshops as well including Rattle making and Drum making.  Again, yet to be confirmed.  I am operating on my new year starting this weekend, 28th Jan, with the Chinese new year 
Big news is that I will be working from the lovely Enchant and Allure in Ledbury on Tuesdays (commencing in February), offering Reiki healing, readings, Shamanic Reiki Drum healing and journeying. Please contact me if you wish to book in for any or all treatments/readings.
www.facebook.com/EnchantandAllure/

INFORMATION:
• Direct Source Mediumship and Clairvoyance with simultaneous hands on healing
• Reiki
• Shamanic Reiki Drum Healing and Journeying
DIRECT SOURCE MEDIUMSHIP AND CLAIRVOYANCE WITH SIMULTANEOUS HANDS ON HEALING: Gentle, professional, highly experienced and empathic, Faye's one to one readings are full of love, humour, compassion and insight. Her gift enables her to access passed over loved ones, animals, guides, the fae, elementals, tree spirits, Angelic Realms, Ascended masters, Star Nations and Source, depending upon your needs and what Spirit thinks you need.
These readings also allow you time to be still and quiet and to receive healing. Spirit continue to surprise and delight her.
REIKI is a system of natural healing which has been in use for many thousands of years. Rei-Ki means spiritual energy or universal life-force energy. At an atomic level everything which exists in the Universe is made up of energy vibrating at different rates. Humans are also comprised of electromagnetic energy and in healing Reiki acts holistically, affecting all the energies comprising the human body, physically, emotionally, mentally and spiritually. Reiki is non-invasive and has been shown to effectively stimulate the relaxation response.
A Reiki treatment involves you lying or sitting comfortably, fully clothed and covered with a nice blanket and just relaxing whilst Faye will channel the Reiki to you by placing her hands on areas of your body (always non-invasive) or hovering her hands above your body. This is always YOUR choice… hands on or hands off. It is perfectly acceptable for you to fall asleep :-)
SHAMANIC REIKI DRUM HEALING MASSAGE: Practitioner's use the drum to introduce Reiki into the client's body, shifting blockages and re-balancing the energy field. The melding of these two systems means that the energy of the drum becomes gentle, protective and works for the highest good of the client just as in a normal Reiki treatment.
You are treated fully clothed and normal hands on (or off) Reiki is first given followed by a beautiful Reiki drum massage which helps to integrate and further introduce Reiki into the body. The session is finished off with normal hands on (or off) Reiki.
The SHAMANIC REIKI DRUM JOURNEY is a technique whereby a constant drum beat is upheld, thus entraining the brain of the client to reach a state of deep relaxation or a trance like state helping the client to access information for change in any area of their life. Journeying is a cross-cultural healing method that has been practiced by shamanic healers throughout the ages.
A Reiki drum journey can help you connect spiritually to another point in time or space, or an aspect of your consciousness for the purpose of finding answers, resolving issues, or positively impacting a situation. Journeying allows you, the client, to connect with your deep inner wisdom and knowledge. This technique can be exceptionally empowering and healing on all levels.
The practitioner incorporates normal hands-on (or off) Reiki to integrate the healing.
INDIVIDUAL TASTER consists of a beautiful shamanic reiki drum healing massage plus feedback. Half an hour. (£25)
INDIVIDUAL FULL SESSION: Powerful opportunity to access the subconscious and unlock blockages, understand things/patterns, allow deep healing to take place etc. Starts with discussion of your needs followed by: hands on (or off) Reiki/healing; Reiki drum healing; Shamanic Reiki drum journey to explore and release, realise, allow deep healing to occur as the subconscious mind has been accessed; rattle cleanse; more hands on healing, clearing, calming; feedback often with messages from Spirit etc. 50 minutes to an hour session. (£40)
TESTIMONIALS- "We met at Green Gathering Chepstow. I was drawn to you very strongly (you were the double of my "soul sister") and I came to the right place... So much was confirmed, cleared, and affirmed for me at that session and my path is now a lot clearer and lighter. I am a lot stronger. I felt I was in very, very safe hands. Thank you so much Faye." 16/08/16: Clare Hughes, Somerset.
"S hasn't stopped smiling, he cannot thank you enough for your beautiful healing and journey he took.... He's feeling so elevated and his feet are incredibly feeling less pain.... He's blown away...thank you angel with all my heart..." DN, Leominster 19/09/16


/